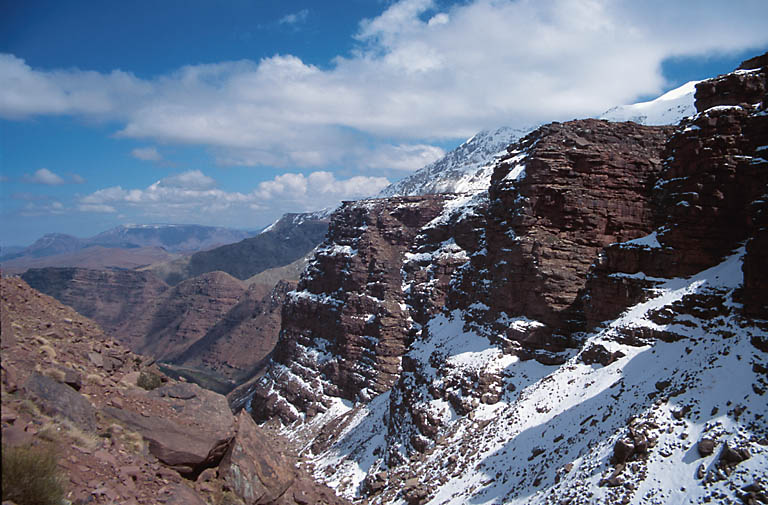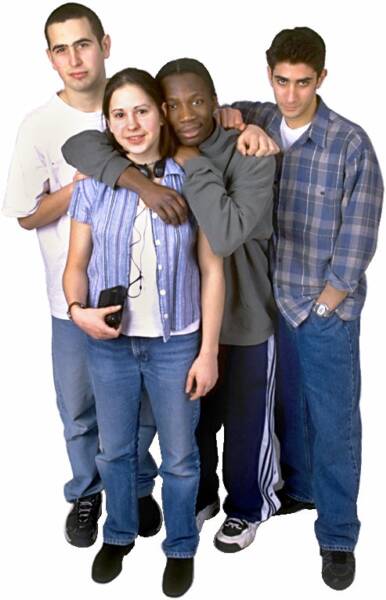 Mountain Vista Counseling Services 248-391-2606


Types of Therapists and Credentials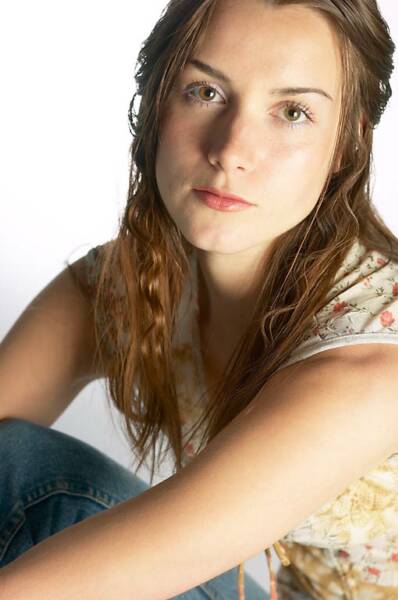 Therapy can be a very hard step to take, but it can change your life by expanding your options and helping you find a perspective that enables you to understanding yourself and others better. When life gets hard and you don't know what to do or you have tried everything and a problem or situation is still there, then it might be the time to seek the help of a professional.


However, it is sometimes hard to know who to turn to for that help. The mental health profession is confusing. Psychologists, Counselors, and Social Workers all practice therapy. In addition, there are so many different credentials, types of therapy, and therapeutic orientations, that it can feel overwhelming to even attempt to find the right therapist.

Most licensed master level therapists (MA, MS, and MSW) have about the same amount of education. Additional education (specifically related undergraduate degree, doctorate level degree, or other post-degree work) and any related experiences can discriminate between therapists in terms of understanding and/or knowledge of any specific issue.

Any therapist with a masters degree or higher is more than adequately trained to handle most problems and disorders commonly seen in treatment. All clinicians are obligated to refrain from treating disorders and using testing and assessments for which they have not had adequate training.

For more detailed information on professionals, qualifications and different approaches contact NBCC at (336) 547-0607 or the American Mental Health Counselors Association at (703) 548-6002 or (800) 326-2642.
First Session Preparation   /    Information about Therapy


Many people aren't sure of what to expect in counseling. So, let me explain both what is expected from you and also what my function is in the process. 

My job is not to give advice, or provide solutions. Rather, I am a guide, here to assist you on your journey of change, discovery or understanding by helping you find within yourself what is needed to attain your goals or find your solutions. Usually there is some sort of obstacle in the way of change and I will help you find it and get rid of it.

Your job in the process is to be completely honest with me, to think about what it is that you really want and communicate with me as much as you can about what you are thinking and feeling both outside of and within the therapy session.

My style is honest, supportive and direct. I'm here give you a safe, non-judgmental place to come and find help, even when change seems impossible. I fully believe that if you have the courage to try, you have the ability to succeed. I appreciate the chance to work with you in order to make your life better.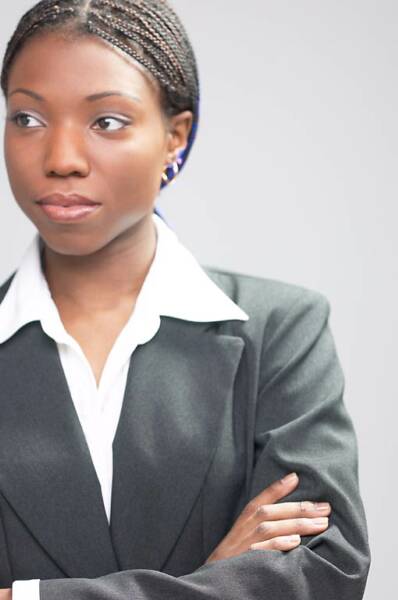 In addition, think about your concerns, what issues you want resolved and how you want things to be better. We also suggest bringing a list of your current medications and dosages. If any related testing has been done and you can obtain copies, this would be helpful. Collaborative information from a spouse or parent is highly valued. I look forward to meeting you and would feel privledged to become a part of your journey of change or understanding.

Michelle is the office assistant and she is here weekdays (except wed) to schedule appointments or answer questions from 9-4. Karen's session hours are also weekdays (except wed) and her schedule tries to be as accommodating as possible.

Mountain Vista Counseling has information for you about the therapeutic process and some forms that will need to be filled out before the first session. You may obtain these at the free consultation, by fax or e-mail, or you may arrive 15-20 minutes before your first session to fill them out. 
How Therapy works / What to Expect

Find the right fit for you

Preparation for Initial Counseling Session


Research shows that it is the relationship between the client and the therapist that is the most important component for a positive outcome in therapy. Find a therapist who you are comfortable with, and with whom you feel a good connection and a trusting relationship may develop.

Everyone is different and has a different way of seeing their world. Because of this, thrapy must be done differently for every person using each persons values, needs and goals.  So, you want a therapist who will listen to you so that your perspective is fully understood and you want one who is both creative and persistent so that they are able and willing to try various ways of approaching any issue to find a way to help you discover what is in the way of your living the life you want.

It is also important to feel safe and not judged in therapy so that you feel able to disclose those deeper feelings, Therapy isn't always easy but most of the time it works and those things that get better are usually very important ones and well worth the time and money.