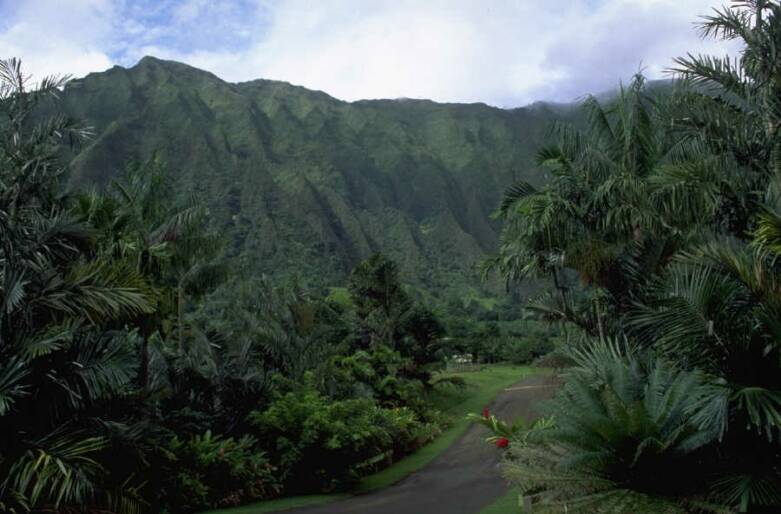 Mountain Vista Counseling Services   248-391-2606

                   Phone: (248) 391-2606

          karen@mountainvistacounseling.com
2661 S. Lapeer Rd. Suite 206 Lake Orion, MI 48360
Karen Shackelford MA, LPC, NCC


Mountain Vista Counseling



Consultations
are free.  Finding the right therapist isn't easy, so I provide a short 30 minute meeting to help determine if this is the best place for you. This is a time where we can talk about what you are looking for and I can tell you what you can expect from me and from therapy.  It is important for you to have the chance to find out if I am someone you think you could confide in before you actually commit to therapy. In addition, I can determine if it is a good fit from my perspective as well. It is important that my education, experience and knowledge are appropriate for the situation or problem that you have. I will want to make sure that you will benefit from coming to therapy with me. You are not committing to further counseling by making a consultation appointment; it is simply the best way to get some very important things accomplished.

The first session
is longer and the cost is higher than the rest of the sessions. It is used to get a complete history and fully discuss your situation or problem. We will also go over all the paperwork.  It is helpful if it can be completed before the initial session. If you came in for a consultation you can take the paperwork with you and have it completed by the first session, if not, please come in 15 - 20 min. early to fill it out prior to the first session.  Please call the office for more details or if you have any questions.

Payment
for professional services is expected at the time of each session. We take checks, cash and all major credit cards. If you have insurance and would like to use it, you will need to submit the claim yourself. However, I will give you an invoice that has all the codes and information you will need to submit a claim to your insurance provider. There are many good reasons that i stay more removed from the process and one is your privacy. I will also give you some questions to ask your provider to be sure they will cover your claims. But, the contract for insurance is between you and your insurance company. It is not Mountian Vista's responsibility to find out if they will cover you for your sessions.
Contact Information   /   Therapist    /    Basic Information

Credentials: My master's degree is in Counseling from Oakland University where I graduated with a Psi Chi Honors designation. I have additional post masters education in Testing and Assessments. My Counseling License (#6401010512) is issued from the State of Michigan (LPC: Licensed Professional Counselor) and I am a National Certified Counselor (NCC) as well as a member of the American Psychological Association (APA). I have a BA in Psychology from Oakland University with an emphasis in Developmental and Systems Psychology. In addition, I have education in the grief & loss, trauma area (National Institute for Trauma and Loss), and additional experience working with at risk or troubled, court appointed residential adolescences. The focus of my undergraduate research was in relationships and intimacy and I also volunteered for 5 years as a group facilitator at SandCastles: a grief and loss program based out of the Henry Ford Hospice Program. 


"I am a warm, easy to talk to therapist who is understanding, compassionate and truly has a nonjudgmental nature. Most people say they are comfortable with me right away and therefore, we are able to easily build the trust needed for effective therapy. 

My orientation is eclectic in nature, using an integrated approach with a variety of therapeutic modalities and techniques based on your individual issues, unique experiences, needs, goals and belief system. I do lean more toward the therapies such as cognitive-behavioral, solution focused and family systems, but I pull from many different Ideologies and believe that this is one of the main benefits of my practice. I will adapt to and find something that will work for you and your situation.

I work with adults, adolescents and children over 10 (under 10 years old, I work with the parents of the child) doing individual therapy as well as couples, families,  and groups. In addition, because I use a family systems approach, individual clients are able to include others in sessions when they feel it is needed.
Free Consultation
(See below for further detailed information)

Mountain Vista Counseling is an private outpatient mental health provider of services to adults, couples, older children, adolescents and families within the Lake Orion and surrounding areas. Here you will receive compassionate and creative counseling. If you are in need of change, improvement in your life, or need help getting through a difficult time, counseling may be right for you. To find out, call us to schedule a